Make Their Day so They Can Make Buying from the U.S. Simpler, Faster and More Secure for

You
Do you live outside the USA? Have you bought or tried to buy high-quality firearms, parts or accessories from American sellers?
If you said 'Yes', you have probably found two problems.
Problem #1 - American sellers will NOT sell to you.
Most American sellers just keep telling you 'NO!'. That is frustrating for you.
Problem #2 - If you do find an American seller willing to sell to you, the experience is terrible.
First, arranging for shipping is complex and EXPENSIVE. Too much work. Then you have delivery delays. Hidden extra charges. Risk that you won't receive your shipment at all.
That is DOUBLE frustration for you.
Your feelings are understandable. But guess what? The situation is also frustrating for American sellers. They would like to sell to people in countries around the world. But the complexities of the export process can be tricky to navigate. There is good news. It does not have to be that way.
Say Goodbye to Frustration for Good - Yes, really!
The good news is there is a way to end that frustration...
... both for you and for the American seller you want to do business with.
EasyExport can end your frustration.
EasyExport American sellers say YES to you.
EasyExport has changed the game so everyone wins.
And here's how.
When an American seller signs up with us here at EasyExport we take care of the legal side, the paperwork and the other complexities.
This leaves the merchant to simply focus on offering the best service to their customers.
That's you.
Our EasyExport software enables trusted American sellers to ship safely to customers in 82 countries across the world.
EasyExport handles the export and import requirements for American sellers to make it easy for them to sell to international customers.
EasyExport helps American sellers to find the best solutions for shipping to international customers.
This means EasyExport American sellers can offer customers like you a safe, reliable and affordable service with every purchase you make - large or small.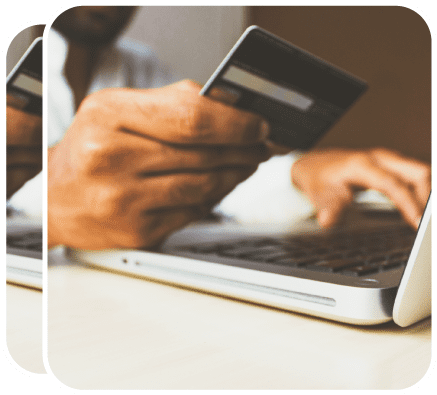 Enjoy a Simpler, Easier and Better Buying Experience
Because EasyExport makes the American seller's life easier - they can make life easier for you, too.
It means you, as an international buyer of goods from the USA, can enjoy a better buying experience every time you buy.
That's the case whether you're an individual gun owner, gunsmith, dealer, other business or a government agency.
Maybe there's an American firearms, parts or accessories seller you want to do business with easily but they're not yet registered with EasyExport?
And you'd like to purchase from them smoothly and simply.
That's absolutely possible if that seller signs up with EasyExport.
Make Life Easier for Yourself
Here's our invitation to help make that happen.
Nominate your preferred American seller to EasyExport who meets these two criteria:
1. An American seller of guns, parts, or accessories you would like to do business with easily and confidently.

2. The seller does not yet use EasyExport.
Nominate your preferred American seller using the form below.
One of our team will reach out to the seller and see if EasyExport is a good fit for their business.
We'll let you know if they join the EasyExport network and community.
This could be good news for them - and great news for you.
Simply fill out your nomination below and click 'Send'.
We'll take care of the rest...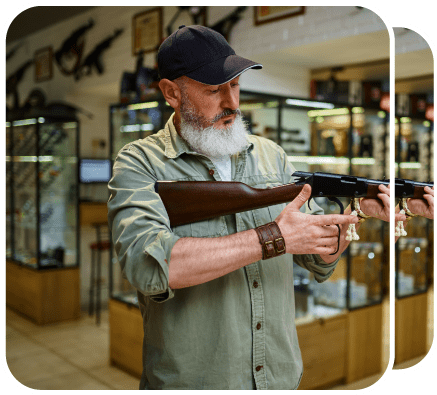 Nominate your Seller Today



P.S. Do you want to nominate a second American seller?
You will be able to nominate them straight after you have sent your first nomination.